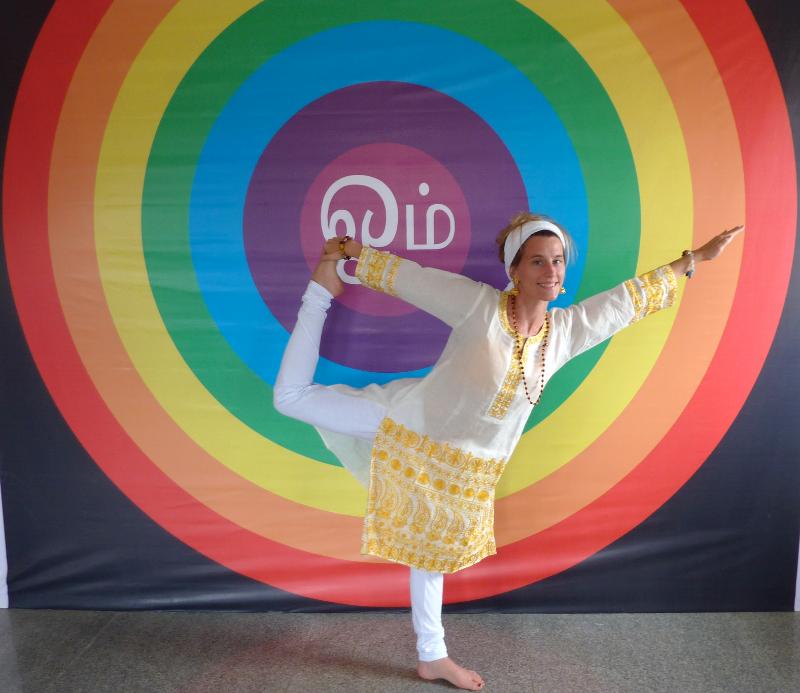 Kundalini Yoga Workshop :: Warrior <<>> Peaceior
Saturday, June 1st ::

1:45pm-4:15pm

3925 Judah St.

SF
register at

OceanBeachYogaSF

.com
join us

a bit earlier On the Beach near Judah
12-1pm Ocean Beach Clean UP!!::))
A Therapeutic Kundalini Yoga Workshop, harnessing the
Warrior <<>> Peaceior
with a kriya, Yogi Bhajan called:
Transforming the Lower Triangle to the Higher Triangle
, a liberating intermediate set for all of the vital chakras, all levels welcome. Potent mojo in postures, breathwork and mantras for transcending the inner//outer offenses, defenses, resistances, hesitations and wounds. A sacred space will be held and following this set, Seaira, a Massage Therapist for the past 10 years will guide a yogic
**self-massage sequence**
to really reign in the inner peace and warrior wound release..
for more info upcoming click on "workshop" tab. .
If you'd like a private 1-1 customized set or
group Therapeutic Astanga or Therapeutic Kundalini Yoga class
that can be arranged, please email Seaira ,
many thanks & blessings*
Namaste
Sat nam
*Cara Seaira has two 200hr RYT Teacher Trainings, in Astanga Therapeutic Yoga from the Alternative Medicine College in India and a 200hr RYT Teacher Training in Kundalini Yoga from the Hargobind Ashram with Sat Santokh & Prabhu Nam Kaur, Bay Area, CA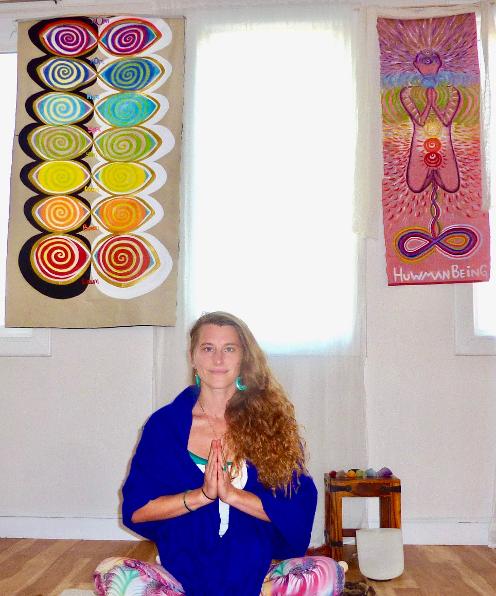 ~~~~~~ * * * * * * * * * ~~~~~~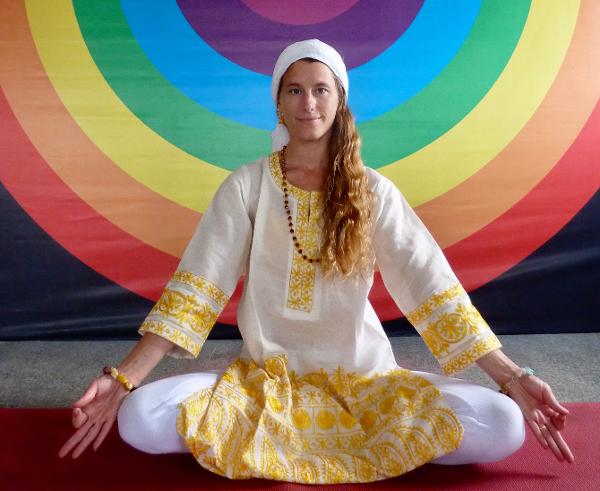 Param= greatness
with
dhyana=meditation
Paramdhyana is a kundalini spiritual name given to Cara Seaira
from the lineage of Yogi Bhajan
((based on yogic numerology with birthtime..))
*********
"When we understand the
power of the word
and we apply
the whole mind
behind the word, then we create the word which can
create the whole world
.." >>
--Yogi Bhajan, The Aquarian Teacher
<3<3 for the webs of life. #huwmanity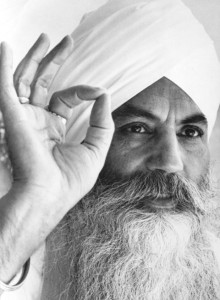 Yogi Bhajan: Kundalini Master from India, visited California in 1969 and stayed. He defied the 2,000 year old Piscinean ways of keeping knowledge secret and to the few, to teaching advanced energy healing-- yogic technology to the average "householder" . . a person that indeed holds a care to their house a.k.a body, being. .
Kundalini Yoga is the Yoga of Awareness, empowering our potential and truth in action. . sat nam
((Yogi B, has translated the ancient intricate complexities to digest-able formulas // kriyas :: Yogic Recipes that cleanse and charge our body's organic systems..))
Thanks Yogi B!:) 1<3
*************************