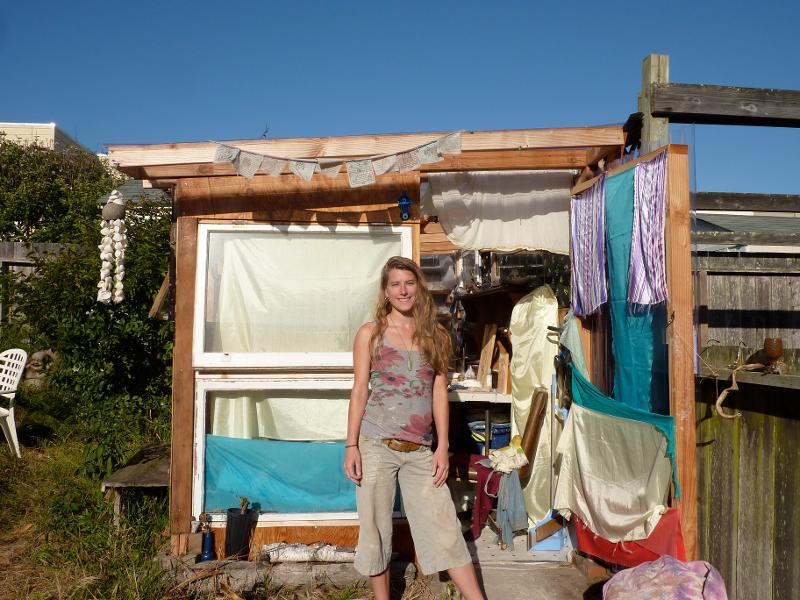 holistic healing Artist
A creator with many mediums: clay, paint, crystals, words..
Channeling the healing energy, Reiki~*~
for Huwmanity & Earth
She feeLs to heaL in BODYwork, Art & truth
for the Webs of Life,
Celebrating HUWMANiSM by being a huwman being..
She can teach from her huwman heartfull mind..
and does..
please enjoy the art
& inquire for a custom order, class or healing appointment


Many Thanks & Blessings,
Cara Seaira
www.LoveInfinityHealing.com www.HuwmanBeing.com

*********
Credentials:
Bachelor of Fine Arts in Ceramics
Bachelor of Science in Art Education
Certified Holistic Massage Practitioner, CAMTC
Internationally Certified Reiki Master
Certified Yoga Instructor in Therapeutic Astanga & Kundalini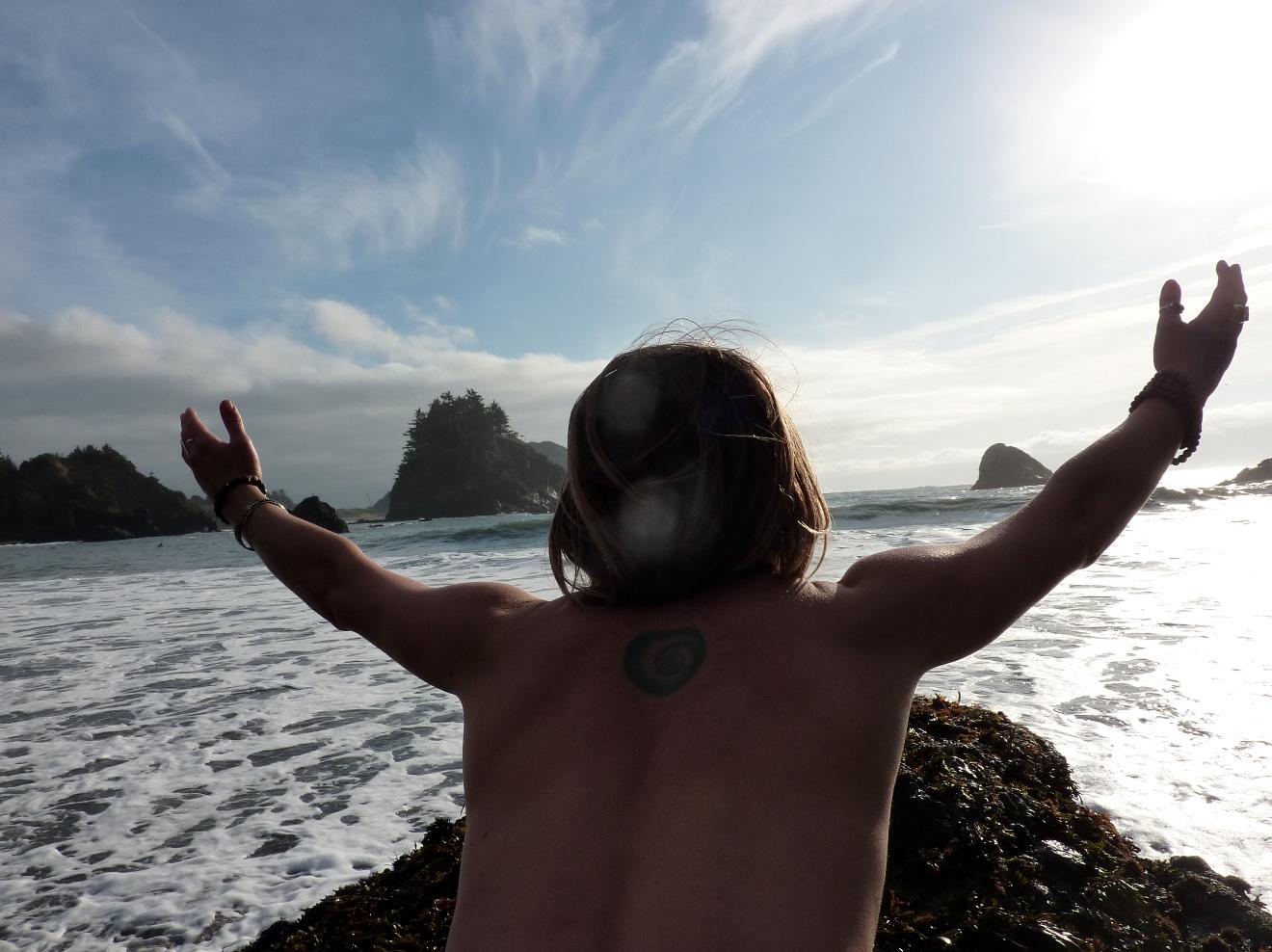 A friend of the Sea, Air & Sun,
bearing bare bOLD BRAVE LOVE
as a huwmermate ;)

iPor La PachaMamaPapa!
Cara = friend in Gaelic. Ra = Sun in Egyptian. .
huwman= any person that practices compassion & consciousness for
the Webs of life.
Pachamama=
Mother Earth in Quechua, Incan language..