2 Upcoming Healing Hands-on Workshops in SF:
4/5/17: Reiki 1 Training with lifelong attunement
4/23/17: Partner Thai Massage Workshop
for more info please click on "workshop tab"..
*many thanks & blessings*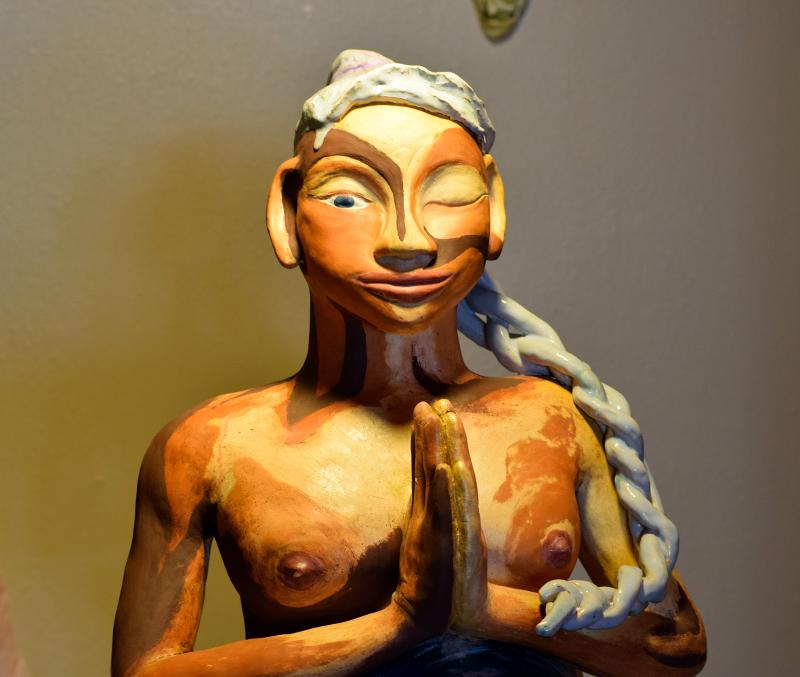 Mervana,
a ceramic lifesize Mermadonna by Cara Seaira
2016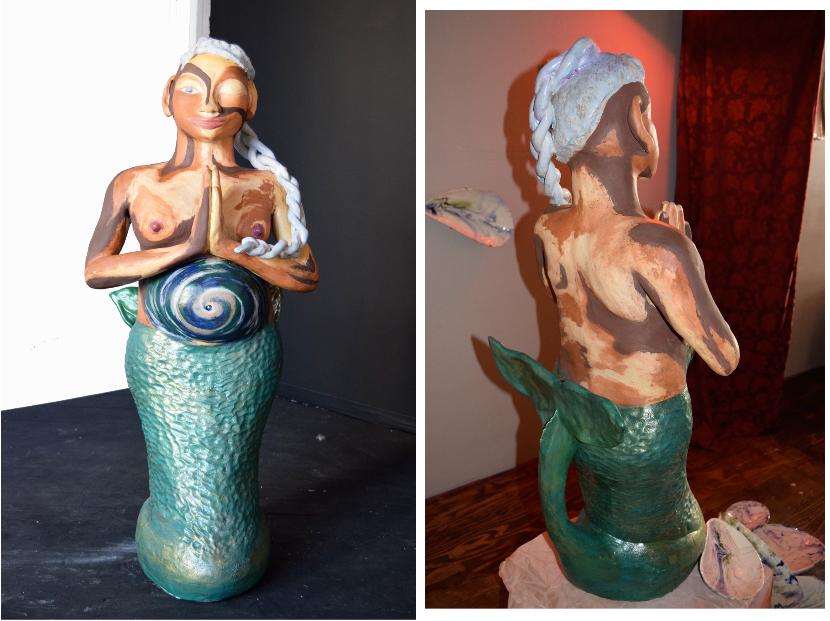 Approach
Cara Seaira makes art as it feels straight from her heart & hands, connected to all relations. The common theme through her work is to express truth, singing up the Webs of Life & Love..
Collaborations & commissions are welcome, she'd love to hear your needs and ideas to grow with!
Her methods & techniques are intuitive & flexible that derive from a spectrum of experiences and holistic healing art trainings developed over years around the world.
Seaira's main inspiration and focus is to make public & personal healing art for an individual, a community, , The One Wide WorLd ~ Por La PaChaMamaPapa!! For the Mother*Father EARTh*<3 Sat nam.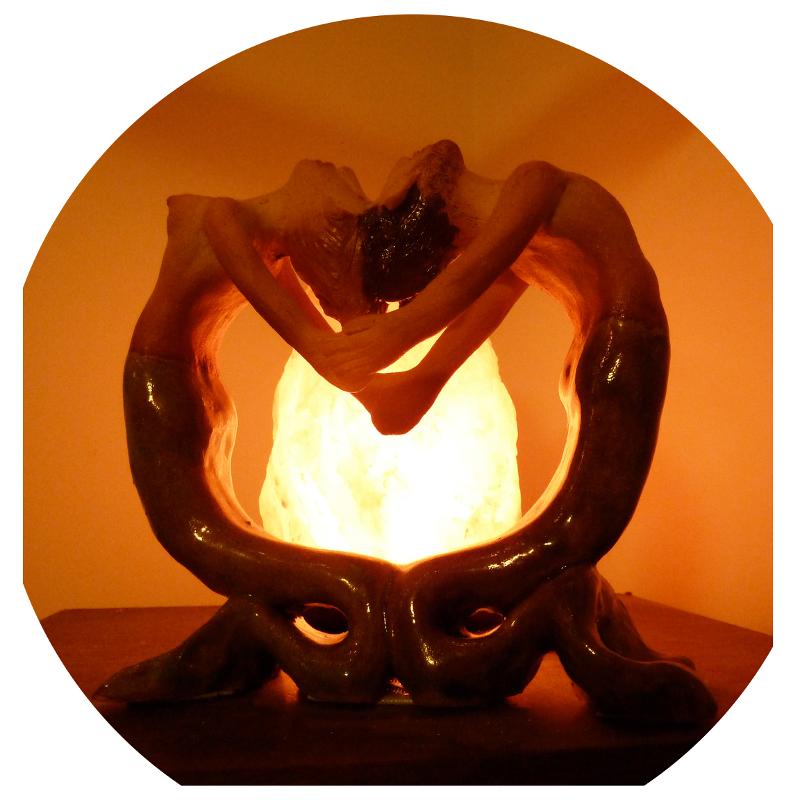 Sunrise into the Love Dimension
2011 oil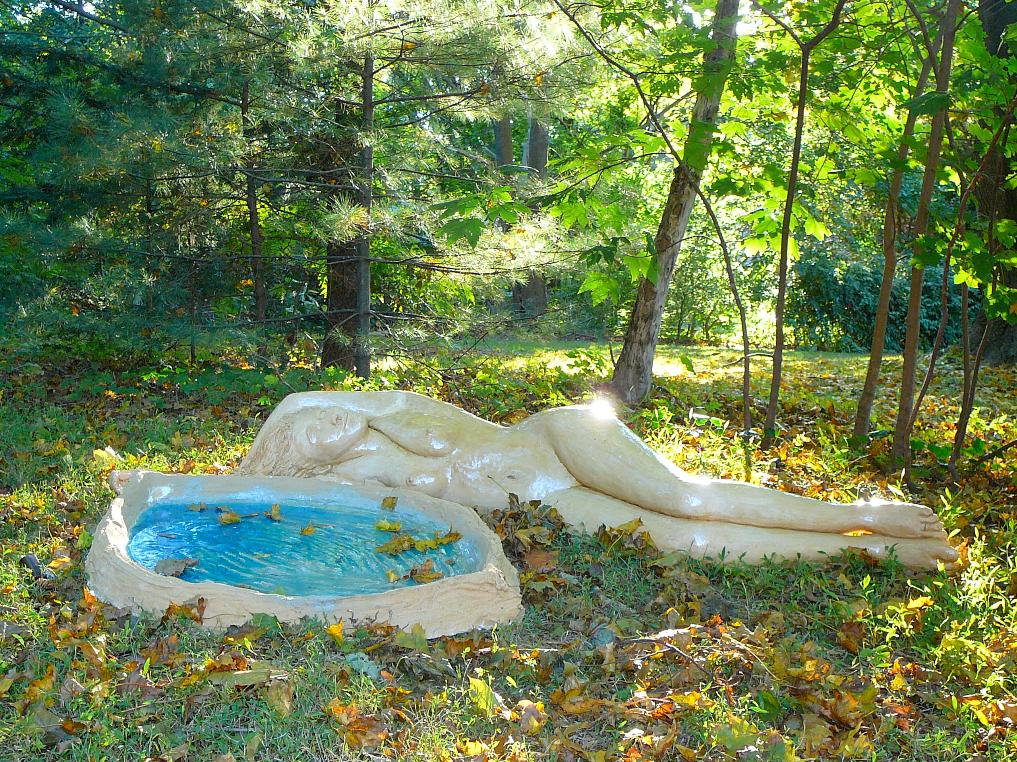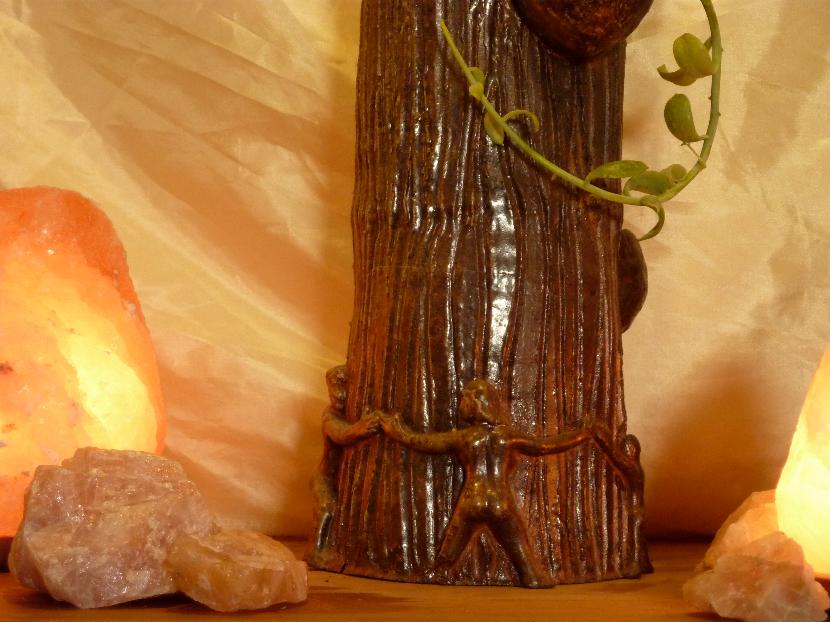 Redwood Elder Family Love
2012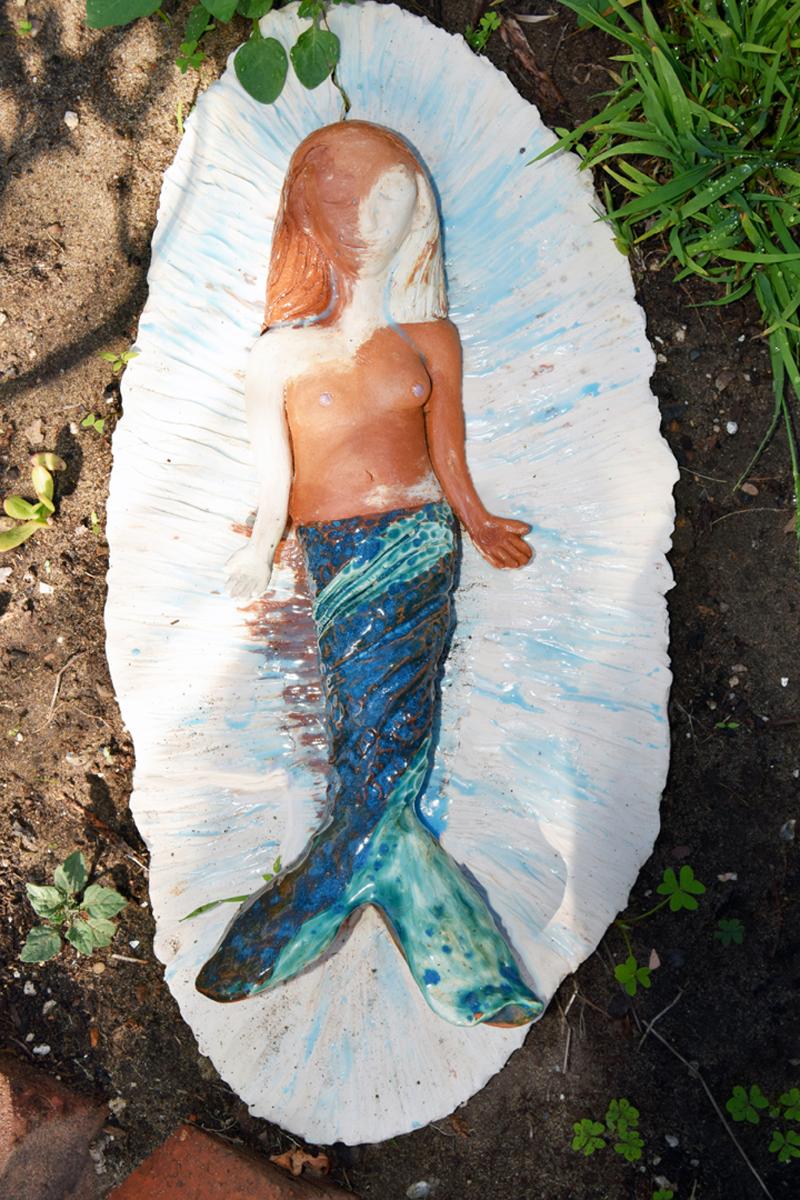 a MerMaPadonnoa
offering healing for huwmanity (= huwmans + webs of life;)
2015