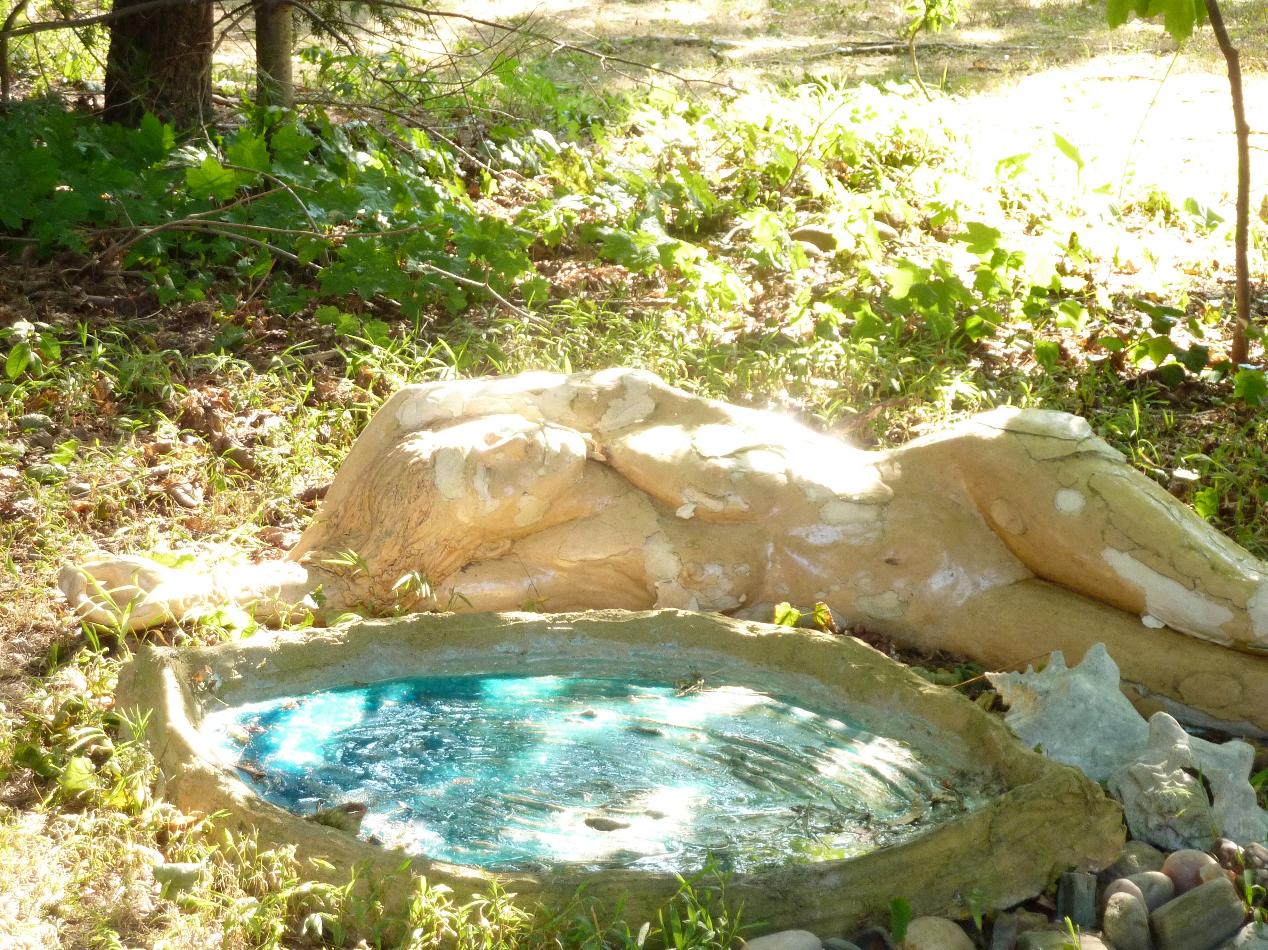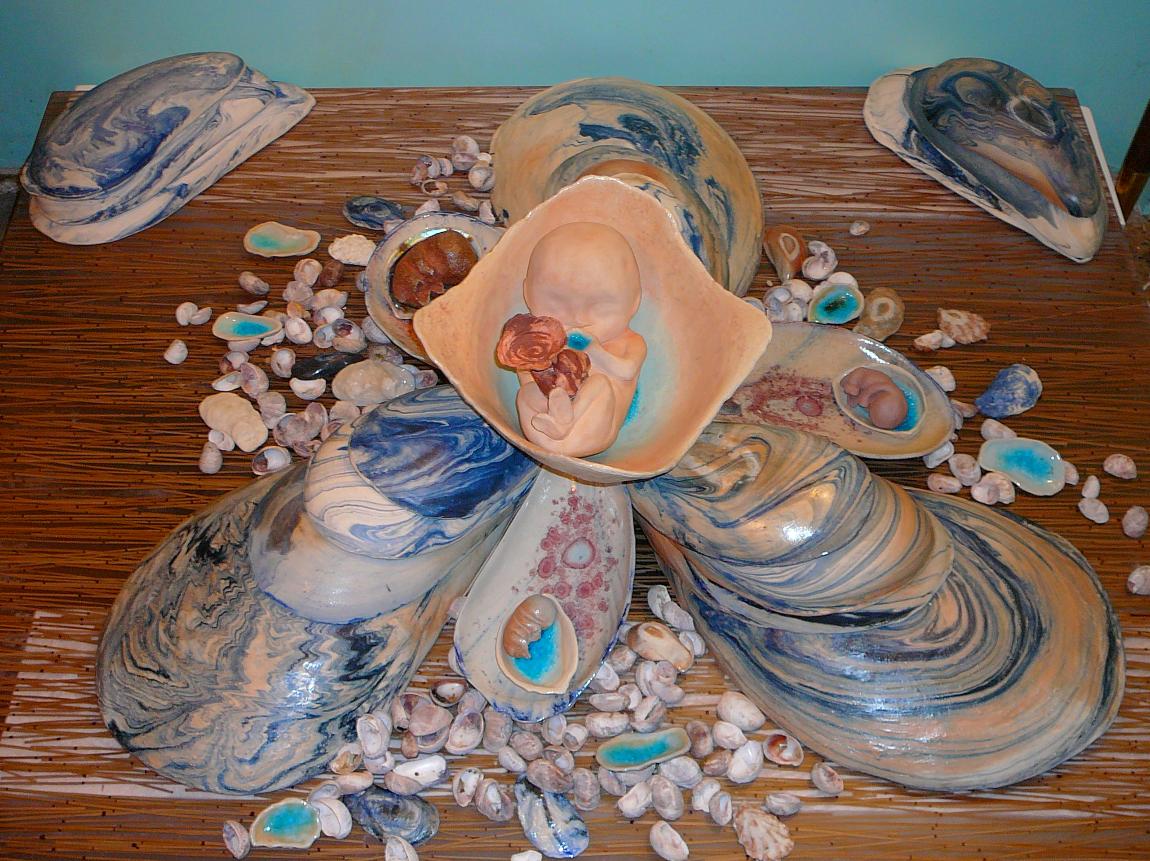 ~To the Oceans of Liiife!~
2009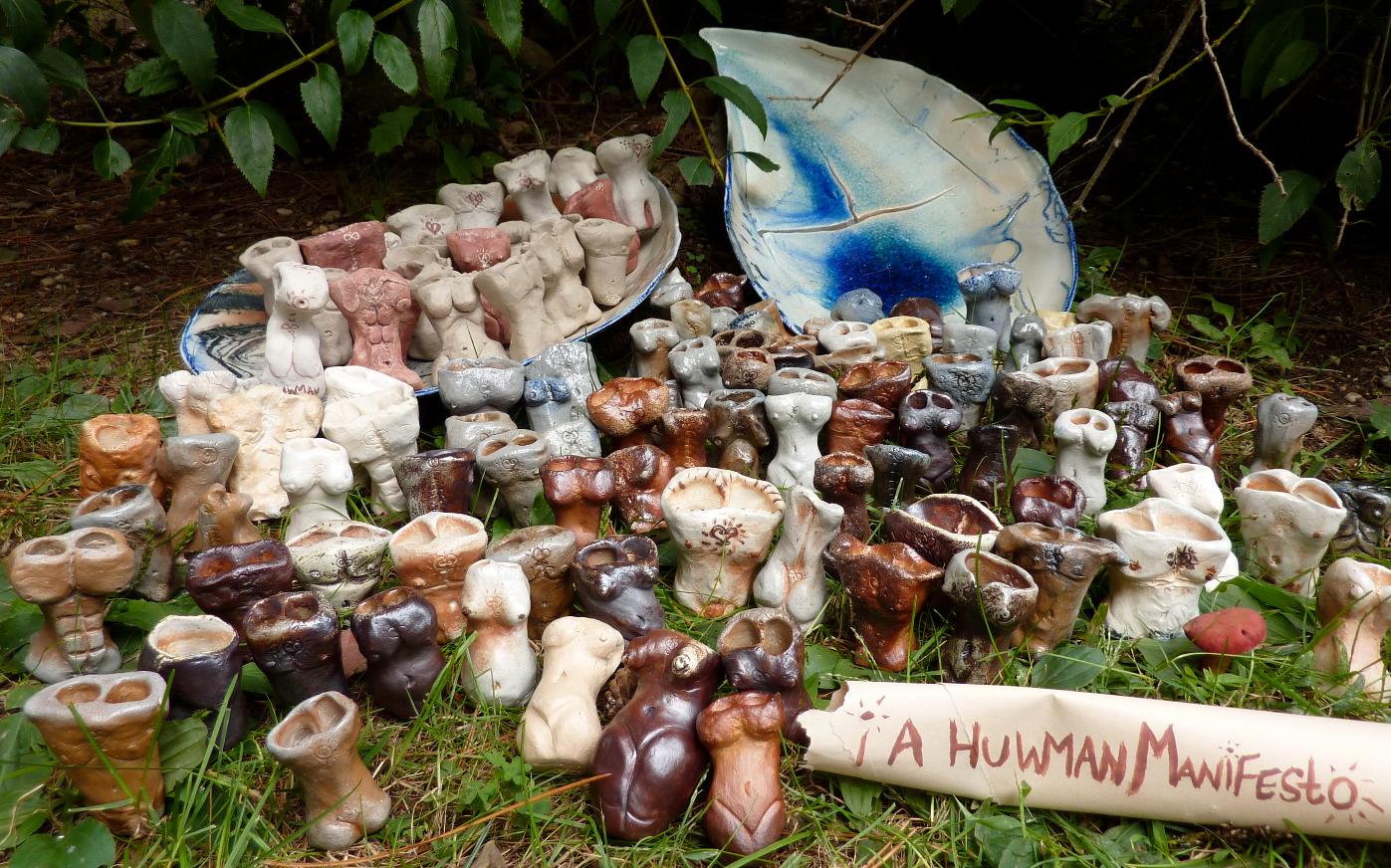 The First Sea of HuWMan Beings!
Made by Cara Seaira & fellow huwmans, 2010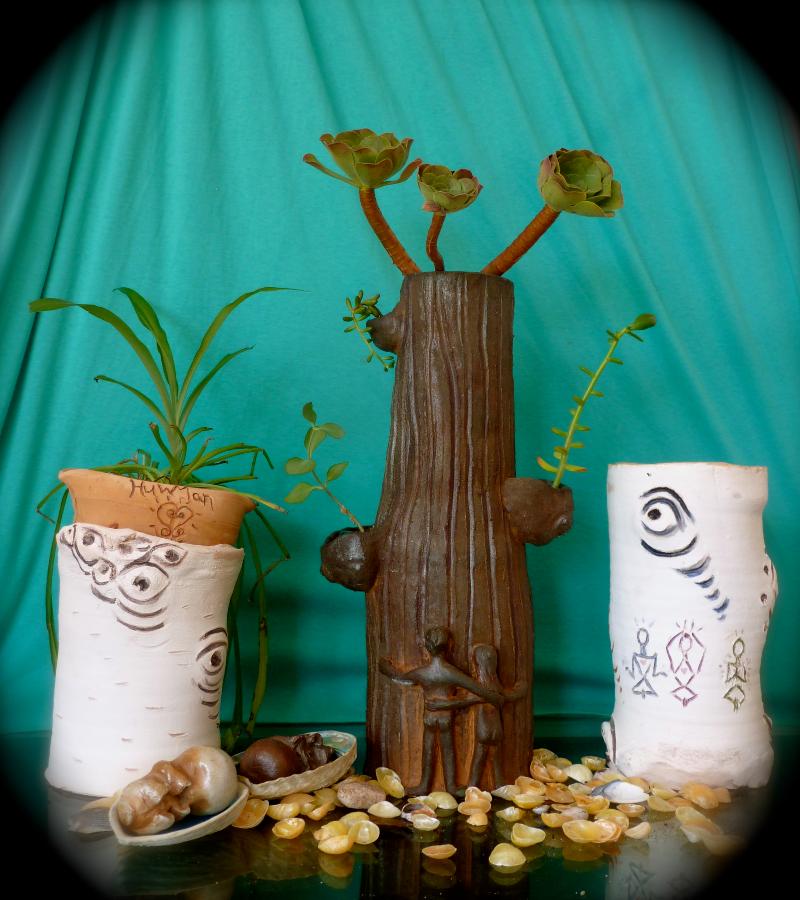 A HuWMan HeART Scene: Ode to Birch, Redwood & Liiife!
2012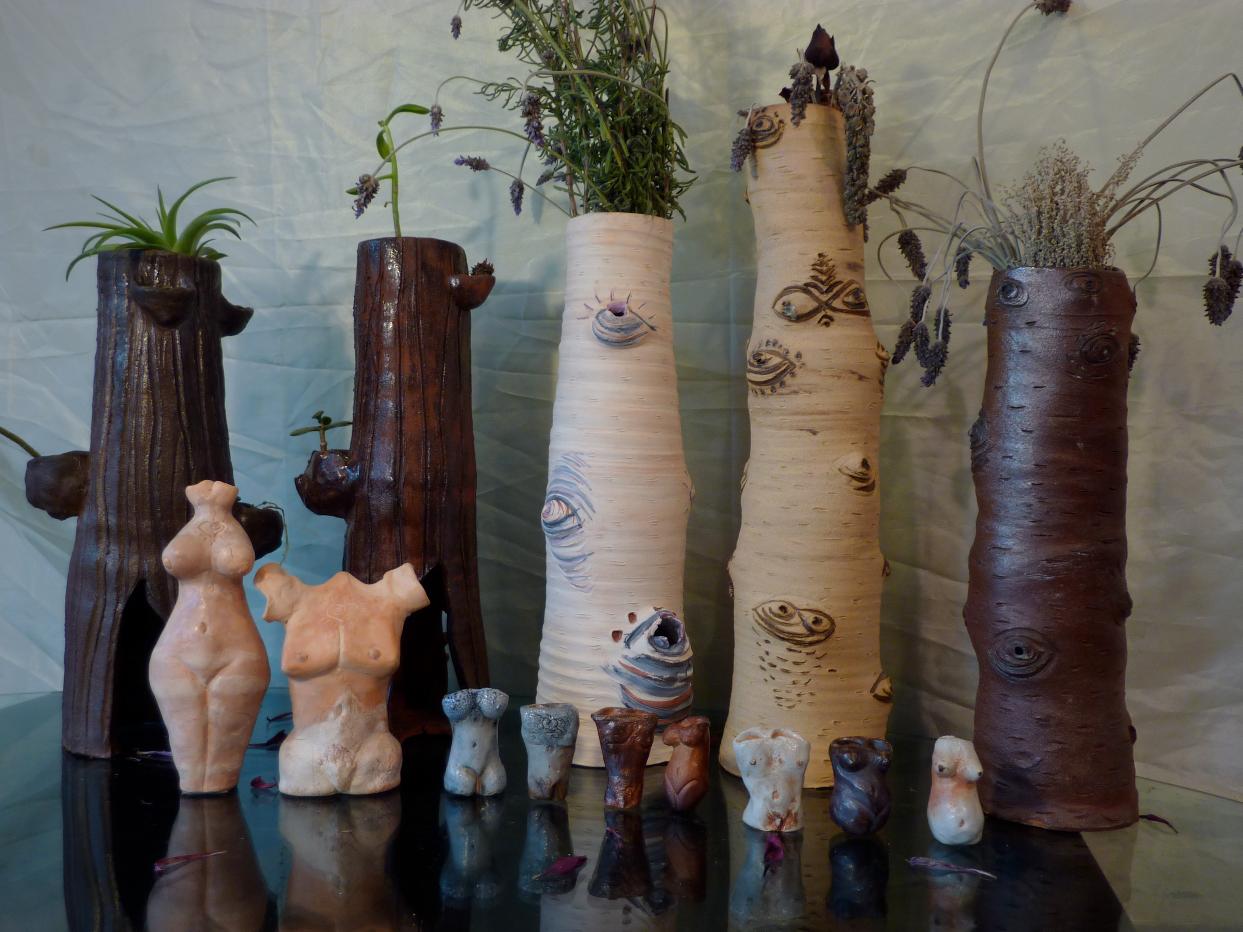 Ode to Huwmans living with Tree Elders
2013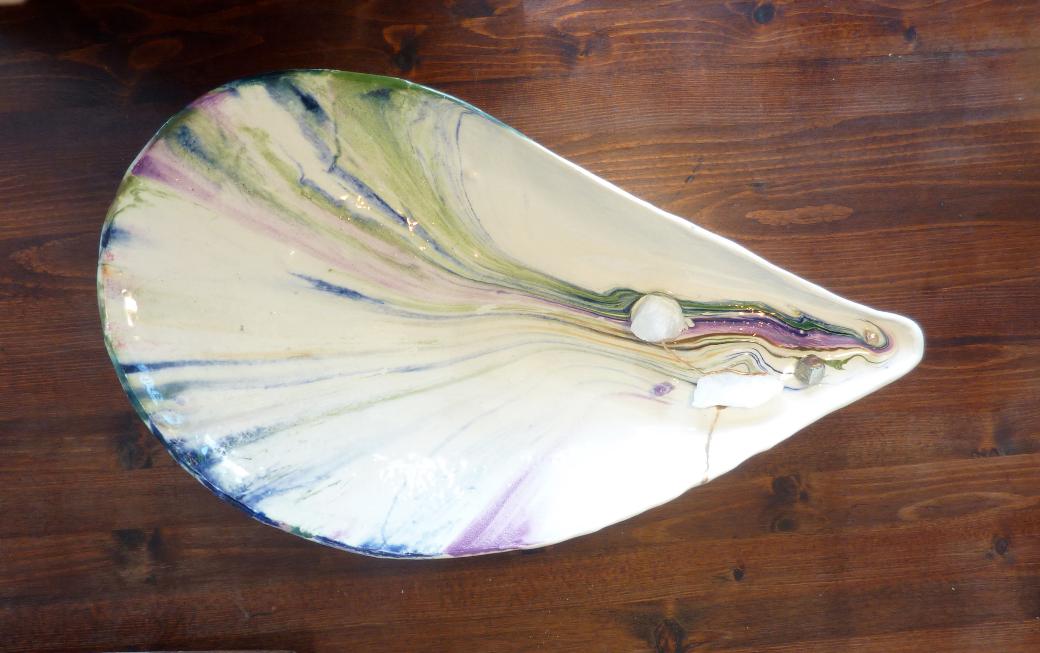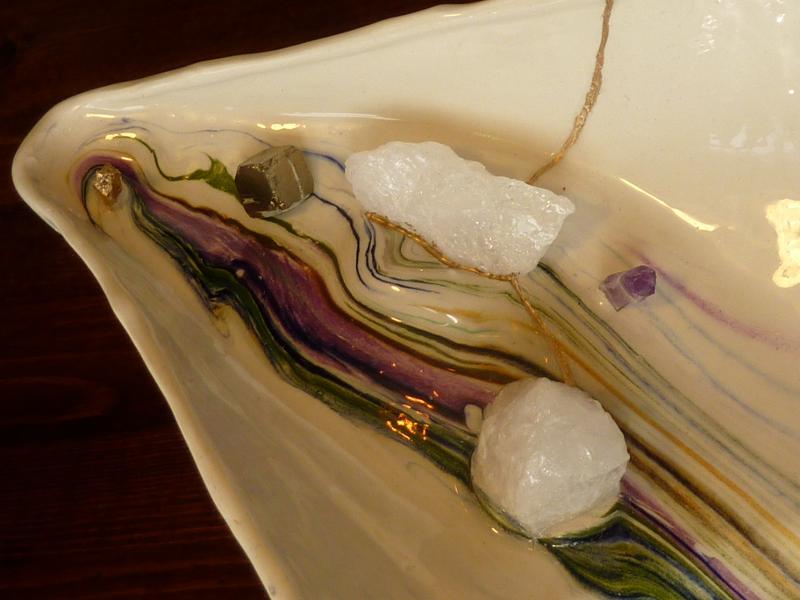 A SeaEarthScape,
ceramic & crystals, 2014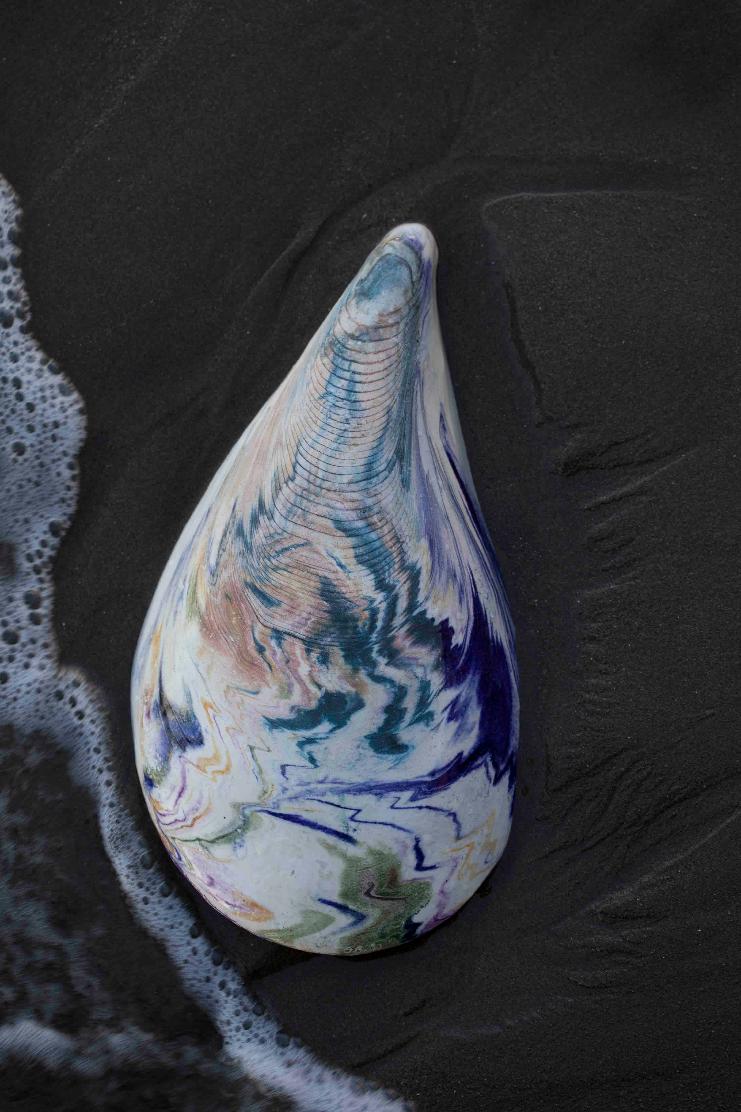 DNM
A SeaEarthScape
ceramic, 2014
Bear Bare BOLD BRAVE LOve!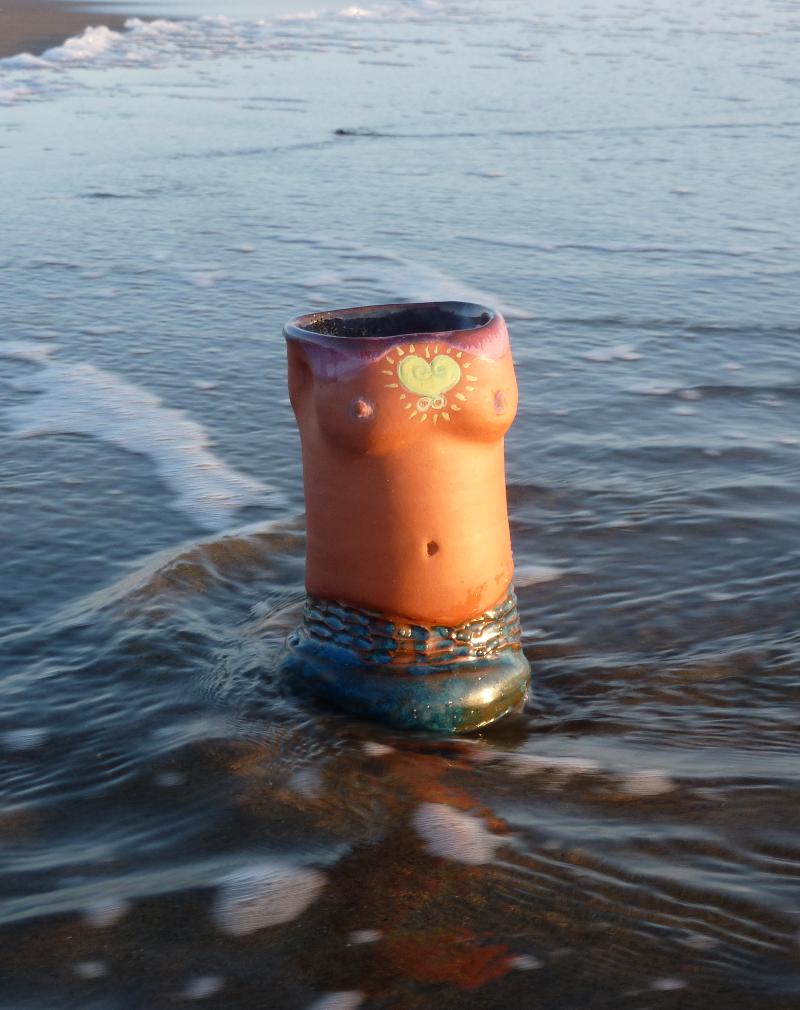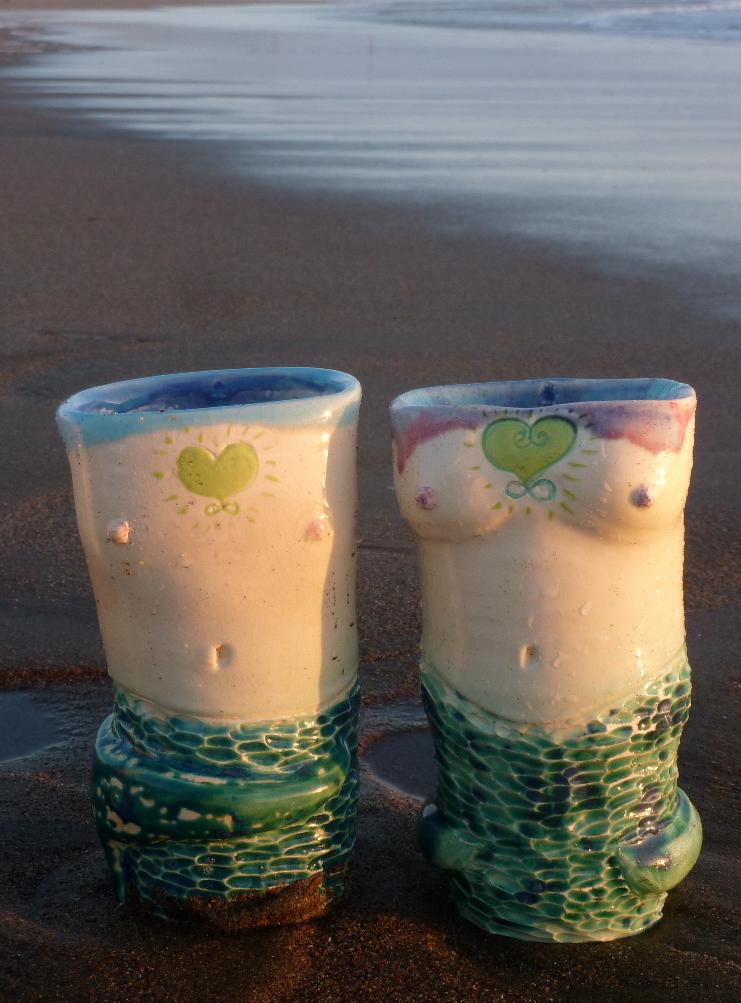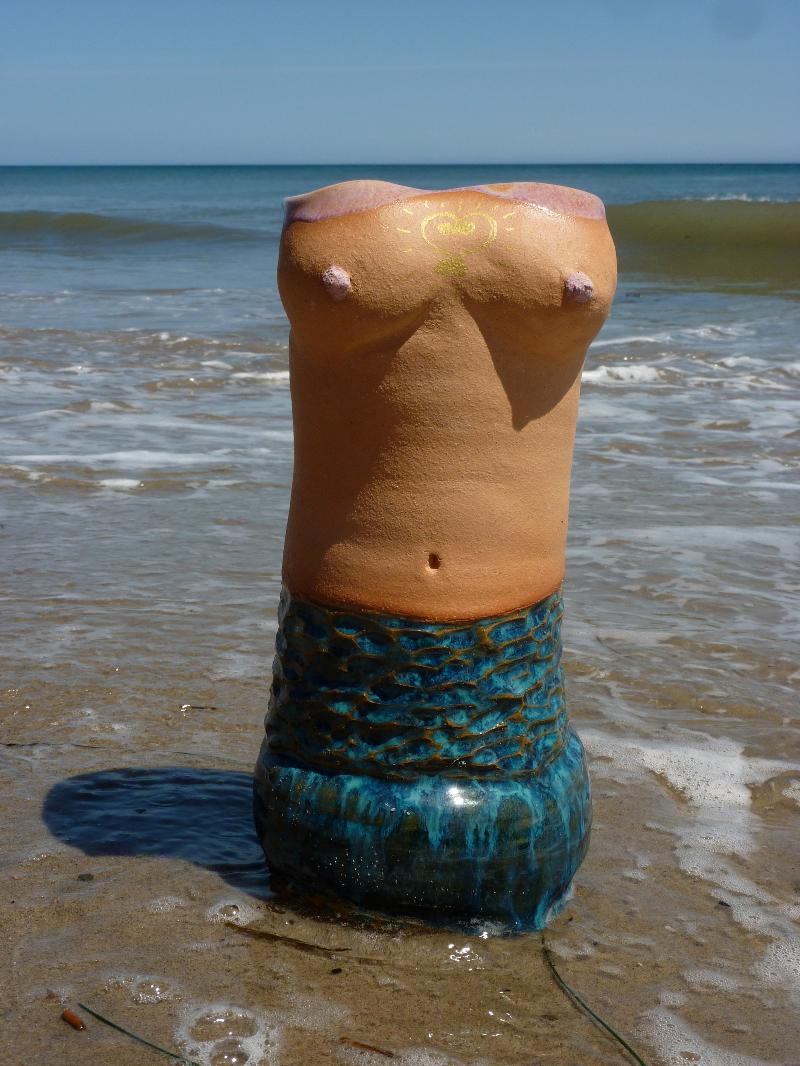 Mermate Artifacts
2014
ceramic & gold enamel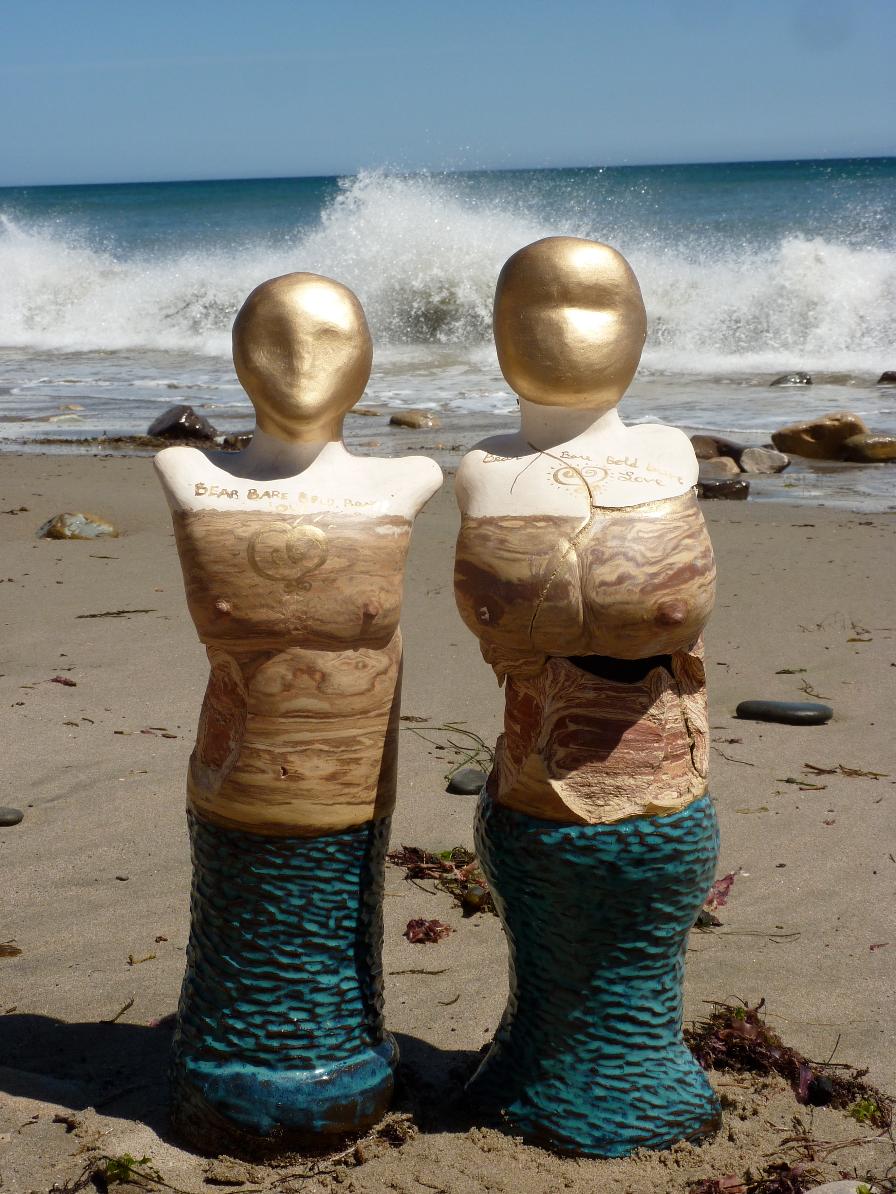 HuWMermates Bear Bare BOLD BRAVE LOve !
Starring in:
A Mermate's Tale
Is a tale about the tail . ..
Where does it begin ? and says who?
'Tis been HiStory..
Now it's a Mermate's Story:
I, mate of the Sea, Bear Bare BOLD BRAVE LOVE
Swimming in My WiLL
I am Safe
Saving with my Heart
I am Free
Living in mercy to the Sea!
Oh dear Oceans! Rivers! Lakes & Ponds!
AhO*
To All Bodies of Water! Source forces of Liiiiife*
Thanks be to the Elements
I thrive alive because of thee
And in the Odyssey of a Goddussey
You will find that
Mermates are real
just like you
& me
. . .
Cara Seaira O'Brien 2014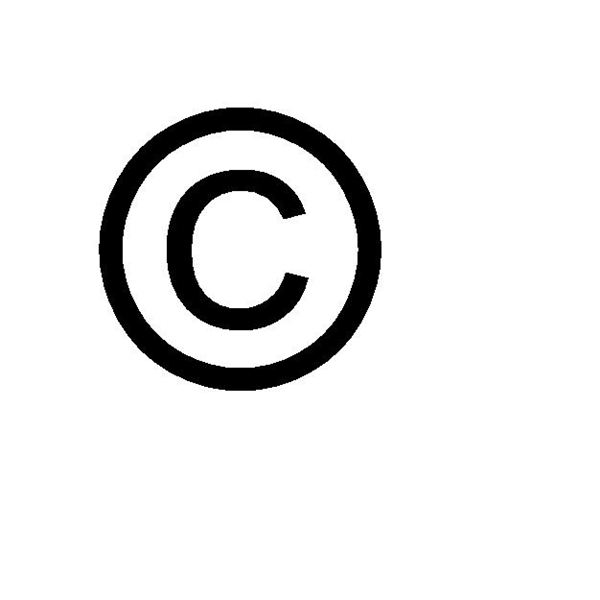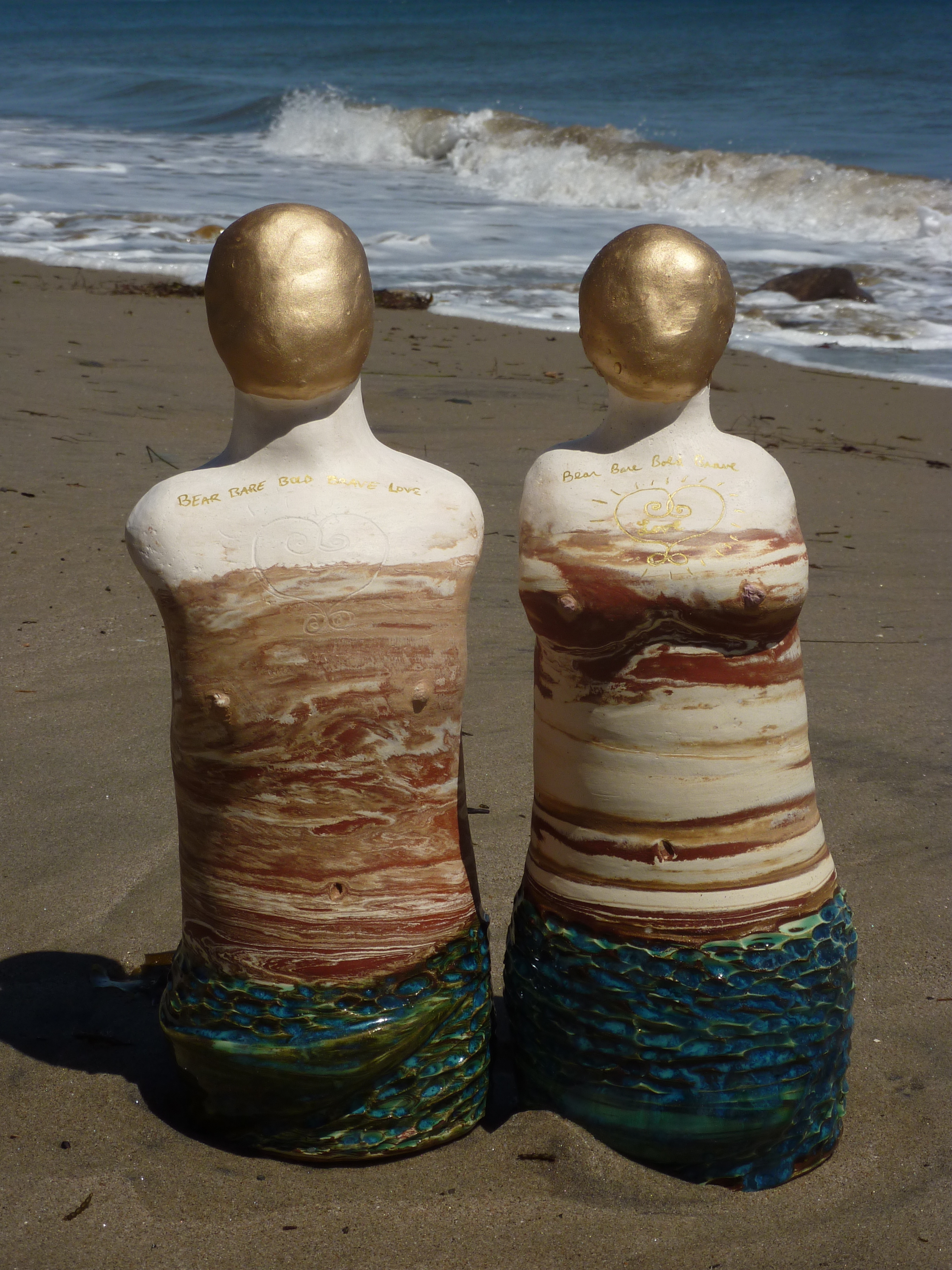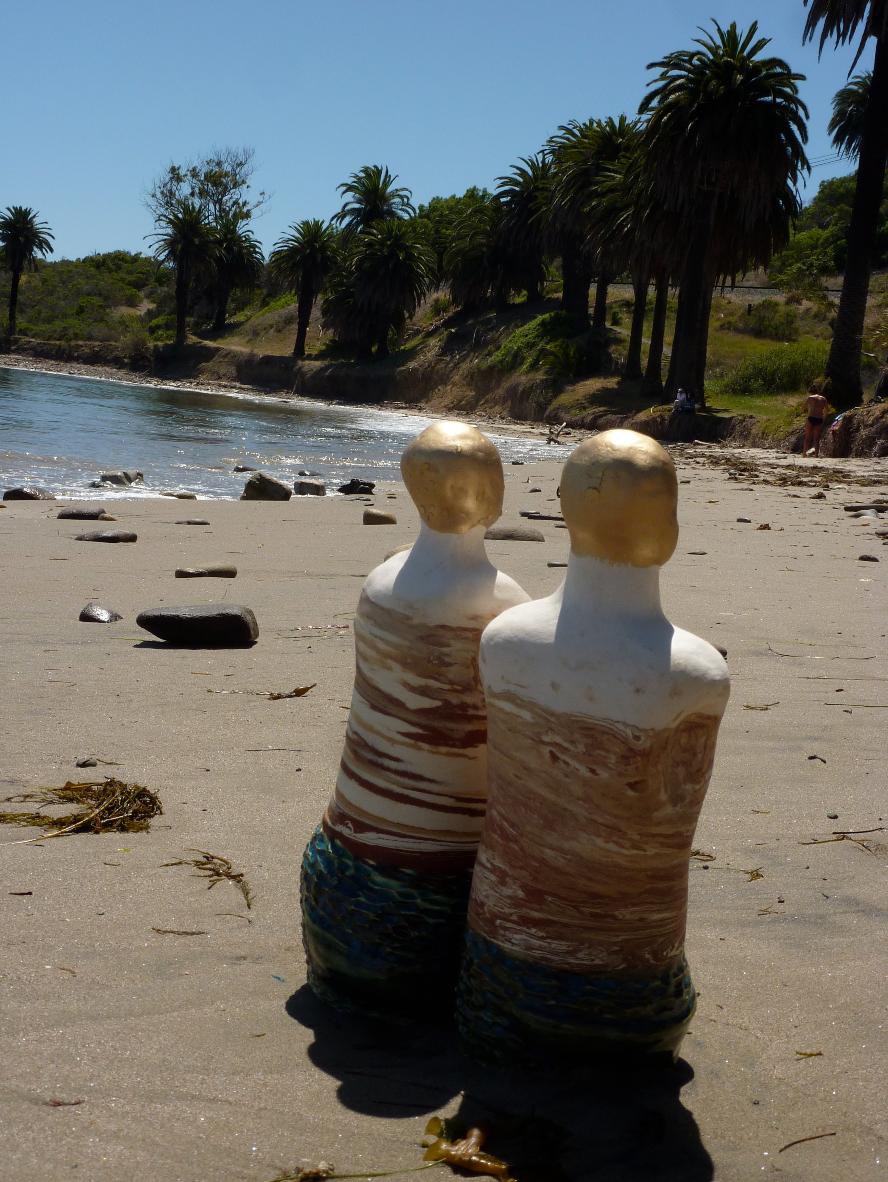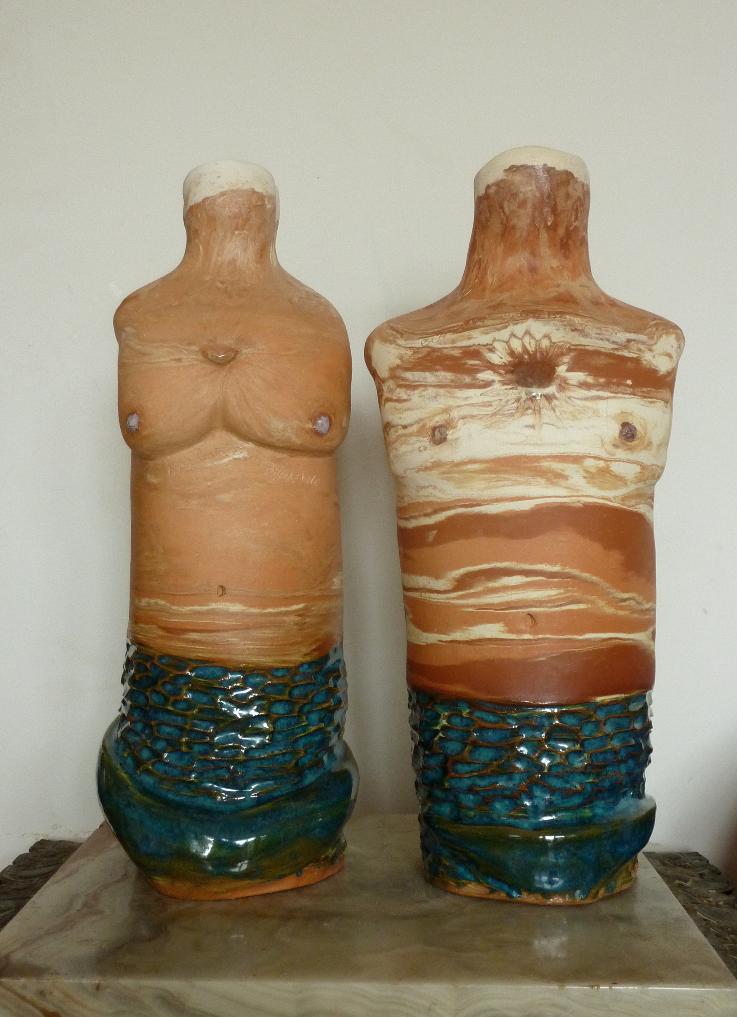 2014
Huwmermate Peaceiors!
*~To Infinity & Beyond!~*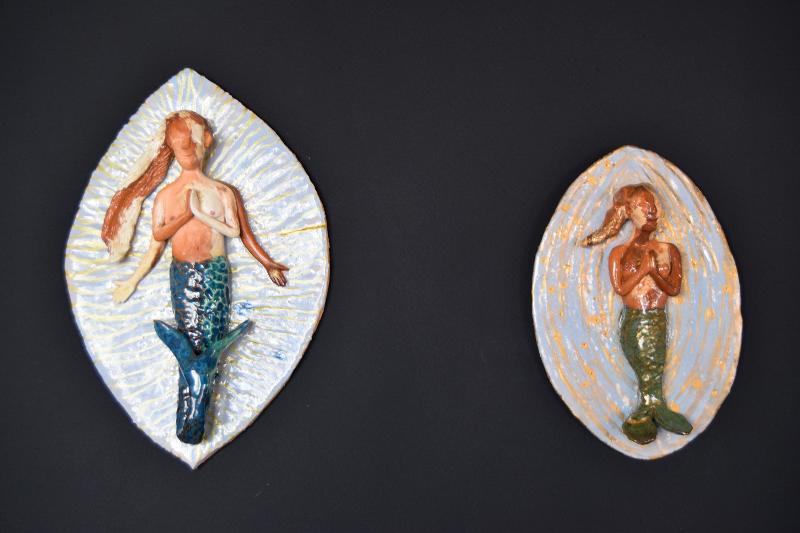 Huwmermates & Mermapadonnoas are offering,
To be your Guide
into the Sea within
safe space , free will
Consciousness & Compassion.
*
Heal by the tear
release the fear
tension, confusion, pain, grief & guilt..
Flood, Flush, Purify

*
Waterfall Medicine..

Cara Seaira O'Brien 2014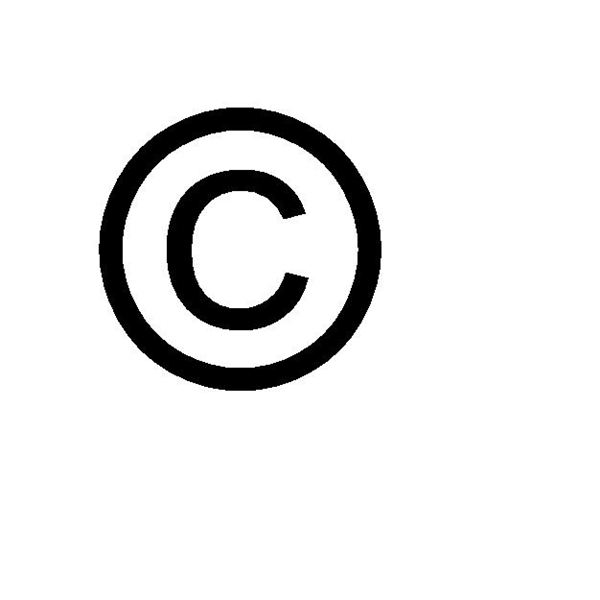 Waterfall Medicine Guides
2014